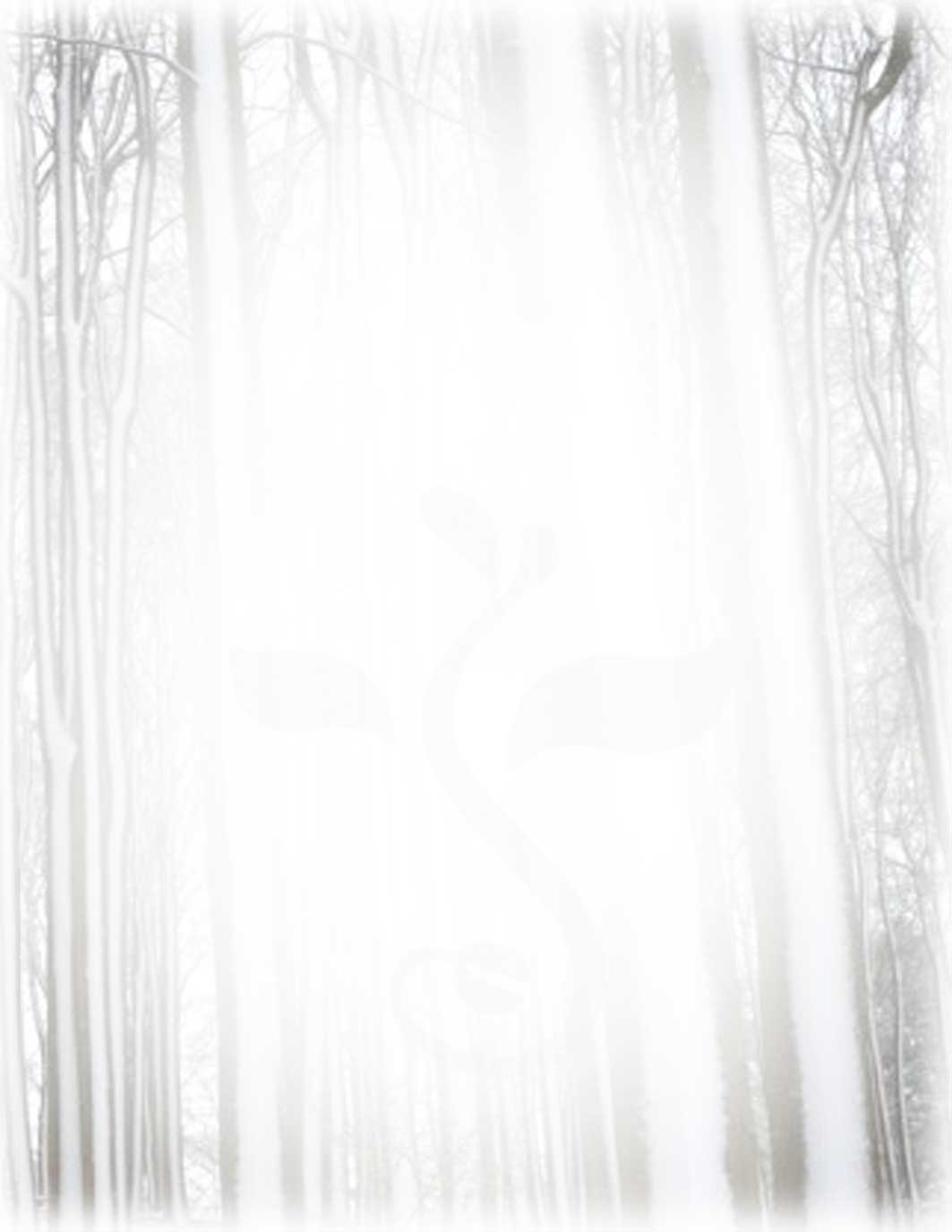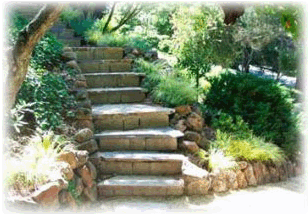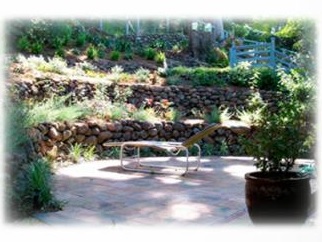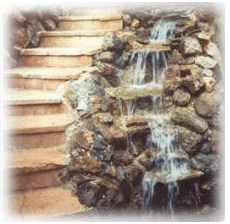 Landscape Design & Installation

Serving San Rafael and all of Marin County's landscaping needs.

   Rated A+

   with the Better

   Business Bureau

  "Dane is thorough and dependable     - a joy to  work  with."

    R. and K. Honerlah

Among the many things I appreciate about working with Dane are his willingness to collaborate creatively and his profound knowledge of plants."Sharon Portnoy, Architect

"You made sure our job was complete and we were fully satisfied before moving on to your next job, always an asset in a contractor."

Dick and Jan Beal

For a FREE design estimate please call: (415) 455 9161

Prefer to see a silly introduction video?
Click here
.