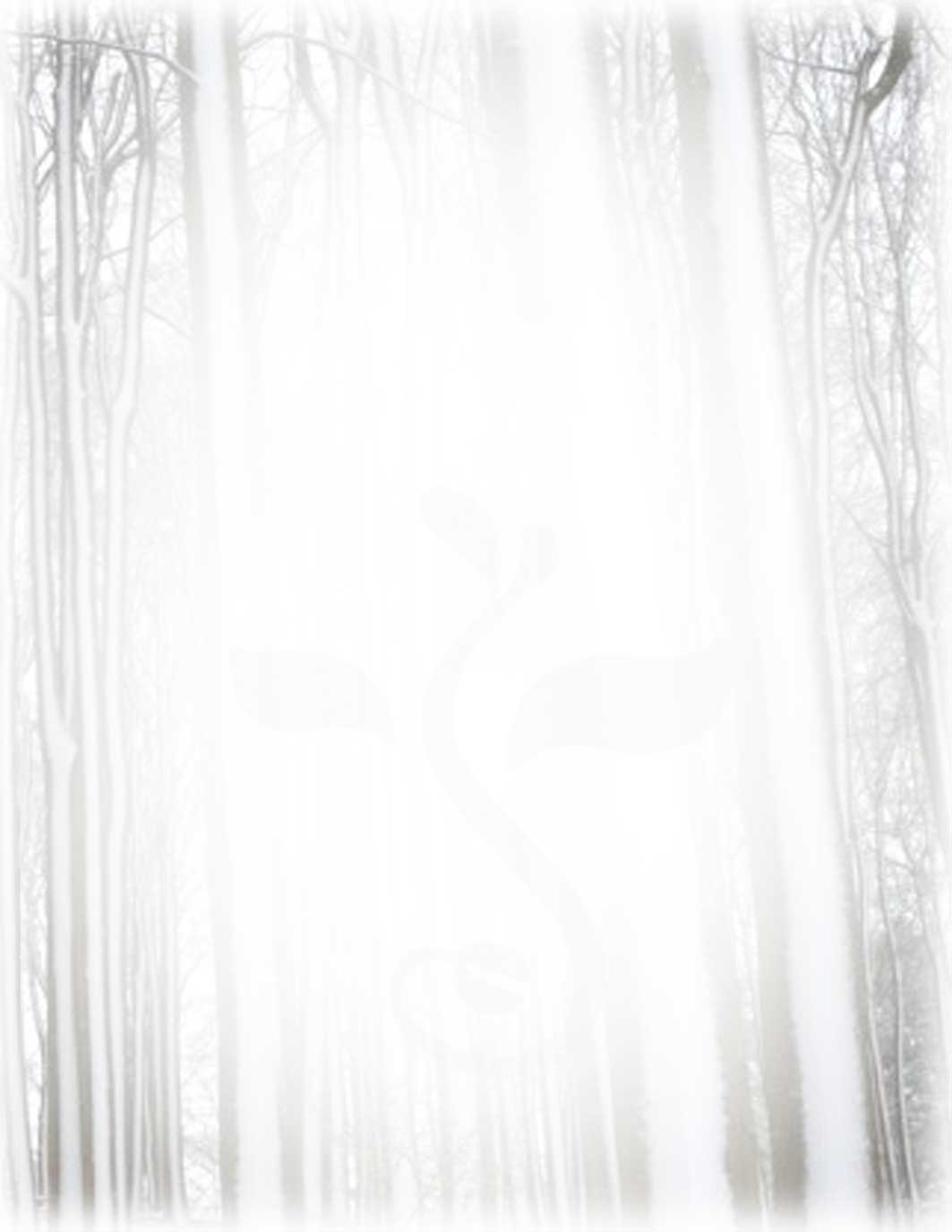 Below are important elements to include in your custom water-feature.
 They will increase your visual enjoyment, add longevity and lower maintenance:
Using 45 mm EPDM liner will make your installation process easier than many other liner types. It may need protection both below and above in the form of thick drainage fabric or used carpet. This is particularly important if you have deer, as a hoof inside a pond can puncture the liner if it is not protected.

Build your pond at least 2' deep in the middle. This will allow it to stay cooler in the summer, minimizing algae growth. In the event you have fish, this also gives them a place to hide below the reach of birds and raccoons.

Lights are always a great idea. Low-voltage lights can be placed underwater shining up at any waterfalls or fountains. Or they can be placed at the edge of the pool shining towards any features you want to highlight.

Use a skimmer box. This does a number of things:



-It catches many leaves, slowing down build-up on the bottom of the pond.


-It houses the pump, prolonging its life and making pump-maintenance easier.


-It can house an auto-inflow valve (which I recommend) and keep this out of view.


-It houses a small filter, which helps maintain the clarity of your water.
Install an auto-inflow valve. This functions similarly to a toilet float. When evaporation, splashing and animals drinking from the pond lowers the water level, it automatically refills it to the desired level. This protects your pump from burning out and saves you the chore of adding water manually.

Use an energy-efficient pump. An energy efficient pump may cut your power down by half. Given that this may save you hundreds of dollars in electrical bills, it is well-worth the extra $30-$130.00 for a better pump.

Make sure that your water moves briskly. Stagnant water breeds mosquitos. A good pump, fountain and/or waterfall will accomplish this. Don't turn off your pump for more than twelve hours at a time.


Where to place your pond? Since it is an expensive part of your landscape the best place is somewhere it will bring the most value. An entranceway or an area in the back-garden where it can be heard and seen through many windows are two ideal locations. Other considerations include:
Placing it between you and noise you want to mask.

Placing it near an existing power-source (this may save you $500-$2,000.00 in electrical costs).

Placing it in the shade (this helps minimize algae growth).

This text is an excerpt from:

Successfully Landscaping Your Marin Home,

Available on Amazon and Marin Bookstores,

By: Dane E. Rose

(415) 455 9161

For pictures of Marin Water Features click
HERE.

Marin Water Features

Mystical Landscapes is a Marin Design and Build 

company for all aspects of landscaping.