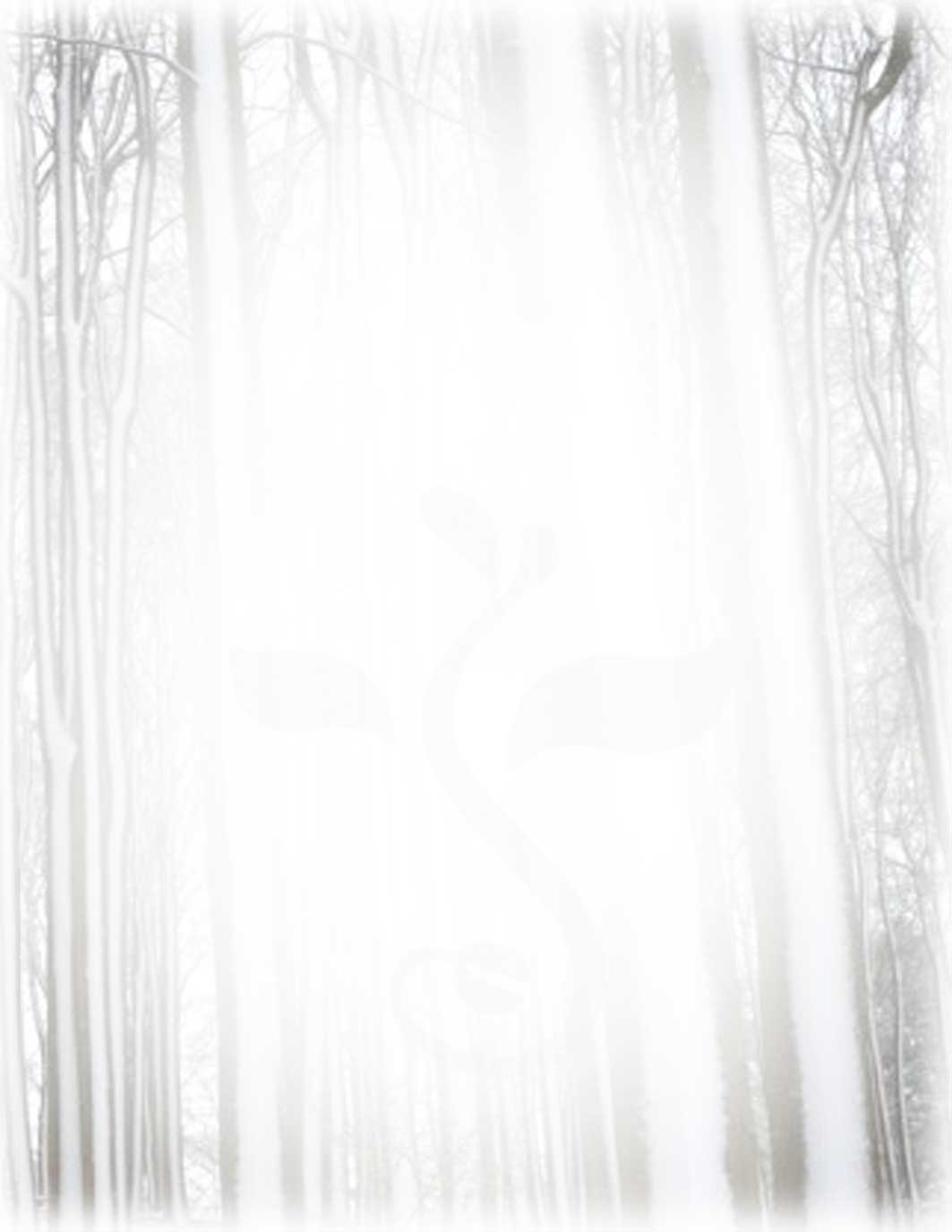 Our Sustainable Commitment

Our commitment to sustainability is reflected by these policies:

We give each of our clients a  FREE upgrade to warm-white LED light bulbs for any lighting job we install. This has the following benefits for a project with 20 lighting fixtures over 10 years:


a) Your electrical bill goes down 85% for an estimated savings of $450.00

       b) Rather than replacing bulbs every year, your bulbs will only need to be replaced every




                   10 years, saving between $1,000. and $3,000.

       c) Lower power needs means smaller wire and transformers, which benefit the                                     environment.
By carpooling to the job 90% of the time, we help your neighborhood parking situation and save gas.

Our design process is organized around the principle that mistakes in design are cheaper for the environment and your wallet than mistakes in the installation process. By creating a thorough design process we reduce change-orders and waste significantly.

By giving our full attention to one job at a time until complete it reduces miles spent by the foreman driving back and forth between multiple jobs by 30%.

We recommend low-maintenance, hardy plants to minimize chemical dependency.

We use organic fertilizers and amend soil with chicken compost to reduce the need for fossil-fuel based fertilizer.

We have developed a dry-stack wall-building technique with local field-stone that  is similar to the price of wood, adds more property value and (unlike wood) does not need to ever be replaced.

All the irrigation timers we install are capable of integrating with an on-site weather station that lowers water use and maintenance. We can also install the integrated weather station.

Perhaps the most important skill we bring is the ability to imagine many different possibilities and come up with a design that requires the least amount of change needed to achieve your goals.

Where possible, we buy organic vegetable starts and other plants.

By offering integrated Design and Installation, we reduce the numbers of meetings needed to bring a job from start to finish the way you want it. This means lower miles driven per job, reducing green-house gas emmissions.