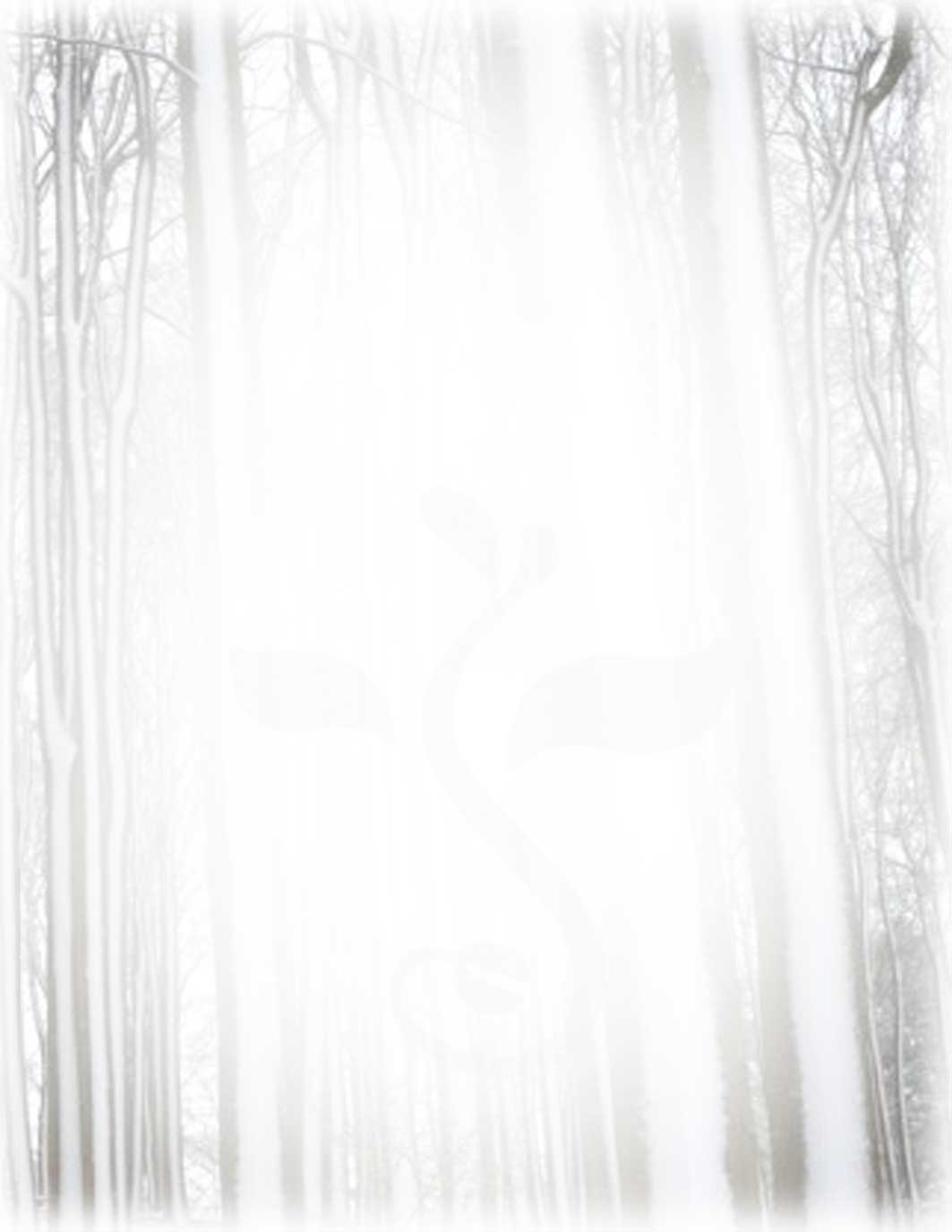 Many of us spend more time at home after dark than during daylight hours. After spending tens of thousands of dollars to create a beautiful landscape, not being able to see it at night is a terrible waste. Spending less than 10% more on a landscape can double the enjoyment we receive from our landscape when applied to landscape lighting.


There is one instance where landscape lighting does not make sense: Because almost all real-estate transactions occur during daylight hours it is not a good investment to
install landscape
lighting SOLELY for the purpose of selling your home.

Typically it makes sense to use high-voltage lights when the fixtures are attached directly to your house and/or when you want to use high-powered flood lights that require more than around fifty watts of light. High voltage lights are typically three to five times more expensive to install and are simultaneously more dangerous if a wire gets cut or a connection gets wet. Because of that, you want to have a good reason to do it. In the case of fixtures attached directly to a house, they may be easier to control from an indoor switch or a motion sensor (there are still relatively few motion sensor options for low-voltage lights). In the second case, if you want to easily generate 100 or more watts from one fixture, you can easily install high voltage fixtures with 1500 or more watts to light up the side of a house, a large tree or a sports area. A licensed electrician or a home-owner is legally required to install high-voltage lighting.
Low voltage lights are great for several reasons:

Inexpensive to buy and repair.

A wide range of fixtures available.

Low risk of electrical shock installing or maintaining them.

Easy to install yourself if you want to save money.

In many cases the wires can run on the surface of the ground, saving labor trenching.

Kits are readily available with complete installation instructions that are geared for the home-owner.


Low voltage light bulbs come in the form of halogen, incandescent and LED. Halogen bulbs are typically a brighter and warmer light with bulbs costing around $6.00 per bulb. In the last year LED bulbs online have come down to match this price and are now the only sensible way to go. You can find some listed at
www.MarinGardener.org
.

How much can LED's save you?
Installing a new system of 20 lights, the smaller wire and transformer will save you $100.

Over ten years they will save you $1,200. in replacement bulb costs plus ten hours of your time.

In 10 years they will save you around $450.00 by lowering your electrical bill 85%.

This text is an excerpt from:

Successfully Landscaping Your Marin Home,

Available on Amazon and Marin Bookstores,

By: Dane E. Rose

(415) 455 9161

For pictures of Marin Landscaping click
HERE.
Marin Landscape Lighting

Mystical Landscapes is a Marin Design and Build

company for all aspects of landscaping.