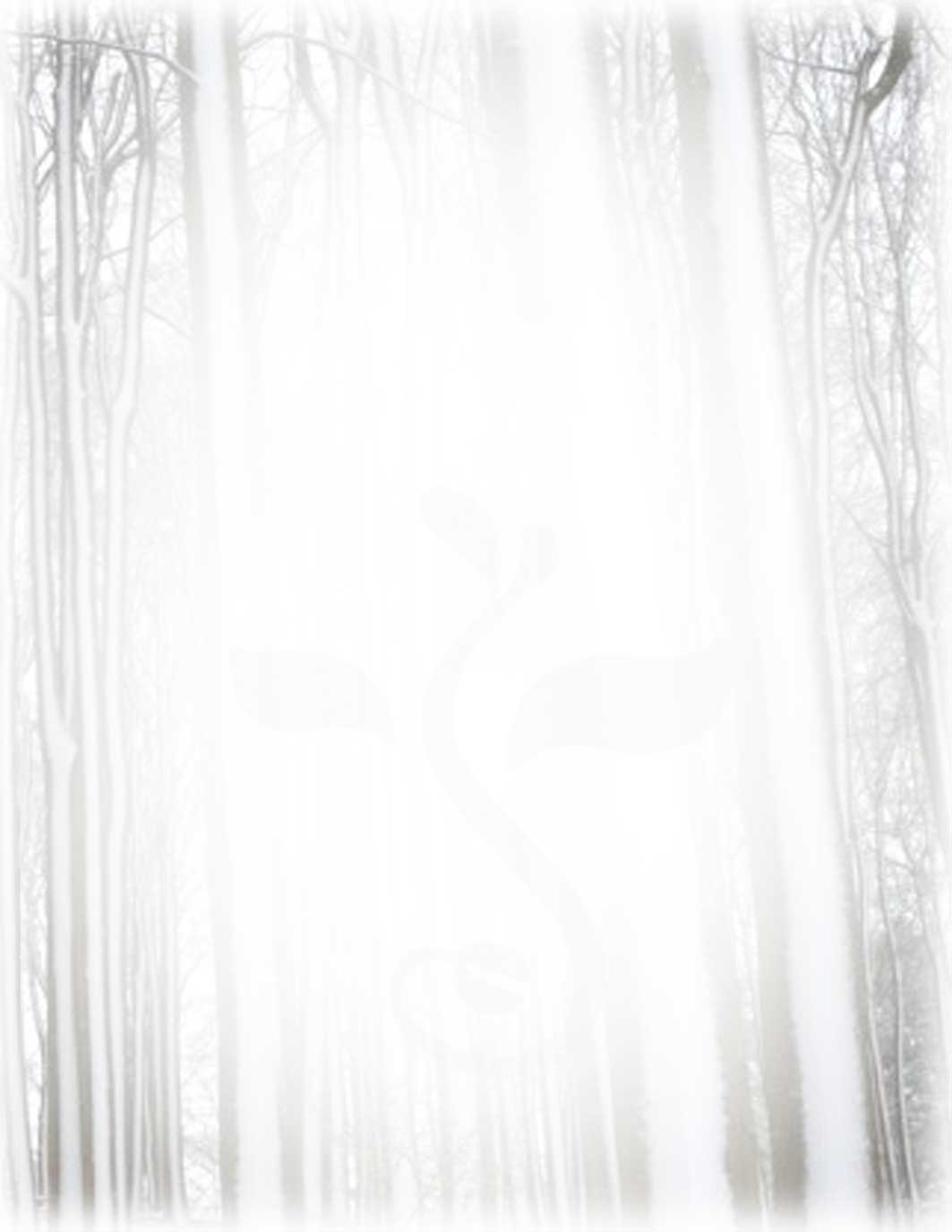 The typical do-it-yourself (and many professionally built) retaining walls are often made of basic wood. While straight-forward, this has a number of down-sides, in my opinion:

Basic wood walls rarely looks as nice as stone.

Wood does not last as long as stone.

Basic wood does not add as much property value as stone.

Wood is straight, creating angles rather than curves.

Wood is not any cheaper than stone and so does not justify these downsides with cost.


Most of the walls I build are dry-stack stone walls using Sonoma Fieldstone. This particular stone is locally available, which makes it very inexpensive and ecologically sound. While it is no nicer than many stones (and not as nice as some) it is 2-5 times less expensive than most available stone, which makes it almost as inexpensive to build with as wood.

A dry-stack stone wall maintains the existing drainage pattern on the site without requiring any additional drainage. This is a huge benefit over wood and concrete retaining walls that often do require drainage. These artificial drainage systems concentrate the water on site to one place, which is also not ideal because it leads to the question of where to direct that concentrated water. Most of the answers cost money and some make for an unhappy downhill neighbor.

For decorative purposes you can build dry-stack, cement or other walls away from unstable slopes up to 3'11" tall without needing a permit or structural engineer. Since it is not something easily written about, it's best to go to you-tube and search under "dry stack stone wall building." Currently there is even a video of someone building with Sonoma Fieldstone!

Wall stone is best ordered by the pallet. At present time American Soils in San Rafael offers the best price/selection of Sonoma fieldstone so I typically buy from them. Pallet deliveries arrive on a truck with a fork-lift on the back. I buy from Shamrock when there is challenging site access and/or a steep hill because their forklift at the present time is superior to all other forklifts I am aware of and well worth the extra money to have the pallets dropped exactly where I want them. Sometimes most of my profit building a wall comes from winning an argument with a forklift operator who initially does not want to work their machine a bit harder just to save me several days' labor hauling large rocks an extra one hundred or more feet up a steep hill! Unless you know a lot about forklifts and what they are capable of it's probably best to go along with the operator, but you'll have more options with Shamrock.
This text is an excerpt from:

Successfully Landscaping Your Marin Home,

Available on Amazon and Marin Bookstores,

By: Dane E. Rose

(415) 455 9161

For pictures of Marin Wall Design click
HERE.
Marin Wall Design

Mystical Landscapes is a Marin Design and Build

company for all aspects of landscaping.